Sportives & Charity Rides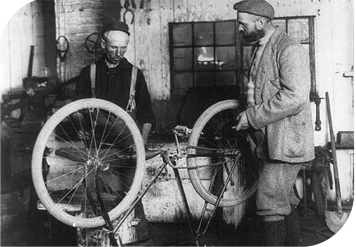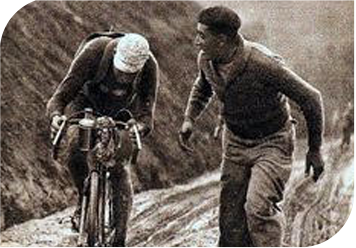 Velo Rouge Cycling provide mobile mechanical back up serving organised cycling events including Sportives, Road Races, Off-road Challenges, Corporate Events and Charity Rides.
We can advise on how many mechanics and vehicles would be optimal yet economic and for larger events we can draw on a trusted and qualified team of mechanics to provide comprehensive multi-point and mobile support.
We offer everything from basic static event support through mobile support, to complete route planning, accommodation, logistics and medical support.
Prices vary depending on the size and location of the event and its duration and we're happy to discuss your requirements in order to give a quotation.
We offer a 10% discount on our support services on all registered charity rides.